New Windows 8 apps unblocked with SmartDNS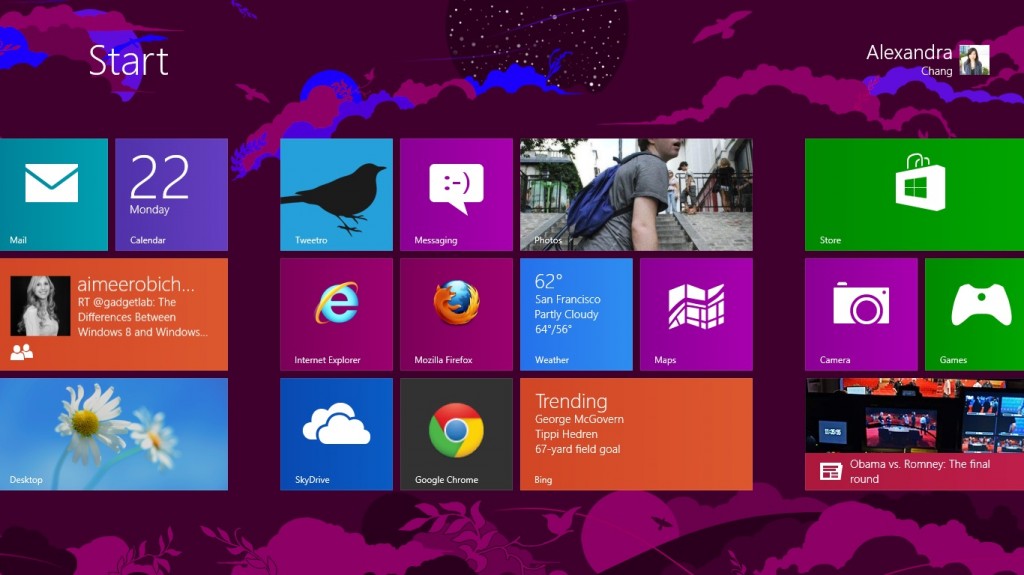 Being one of the best VPN providers out there is a serious commitment and HideIPVPN proves again and again ,that we do take it seriously. Even small things. We want to do anything we can to make our service more complete. Today we make another small step in the right direction. We have unblocked 4 video streaming apps on Windows 8 platform.
How to install Windows 8 apps from other regions?
First, lets go over basics. Unlike in Android or OS X new Windows Phone 8 and Windows 8 is awesome where it comes to stepping over market restrictions. If you own Windows8 or WP8 device and you want to install (free) application that is not available in your region, unlike you colleagues owning nice iPhones, iPads or one of Galaxy line gadgets do not have to do much. In WP8 simply go to setting, choose region you are interested in and restart your device. With Windows8/8.1 it is even easier. In Control Panel choose option Region -> Location and change it as desired. In case of apps we have just added to whole range of Smart DNS proxy unblocked video, please change your region to United States of America.
New unblocked apps
With all our honesty not all video content presented in those apps is free. For some you will require subscription from your US TV provider. But we thought that those of our customers that are from US or those who have relatives in America will appreciate this additional way to unblock US. Also, please remember that if you do not wish to use DNS proxy service, you can use those app with "traditional" US IP VPN.
New unblocked apps are as follows:
Telemundo NOW – if you speak Spanish
If there are any other apps (on any system!!!) or services that you would like to see added to our SmartDNS – let us know!