Xbox and SmartDNS are even bigger friends!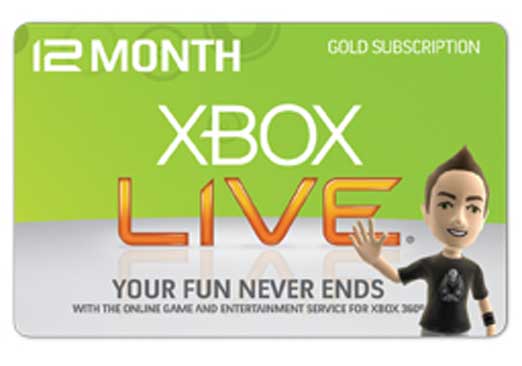 The day had come and all your prayers have been answered! Finally you can have even more fun with Xbox (and Xbox360)! Now having SmartDNS (if you live outside USA) and want to unblock US on all your devices makes even more sense! Thanks Microsoft and Gizmondo for great news!!! 
Unblock Netflix (and more) at your Xbox!
Lets start with some basics. You do not live in US or UK, but you do wish to watch Hulu, Netflix, Hbo Go or some other video streaming service. What would be the best solution to "brake georestrictions" imposed over this services and their content? If you google or Bing! for an answer the first solution that will come up is VPN. In (to a point) it is a great solution and advice. It is true that with VPN you can hide IP address and change it to IP from different country. With such fake IP address – that is not exactly true as your new IP address will be real, it will belong to VPN server you'll connect to – user can do almost anything! If you get IP address from USA all US sites and services will recognize you as in the USA, no matter where you and your device actually are. This means that services like US Netflix, HBO Go, Crackle, free Hulu and more are your to use! What's more, active VPN connection increases your safety and anonymity online. But there is one downside to all this VPN goodness – your device has to have VPN support. Xbox is not such device :-(.
No VPN support – how to unblock Netflix?
Is all lost? You got great TV, you got Xbox (or any other similar device), you've read about VPN… but it is no use. Don't worry! HideIPVPN has an answer! Technology you need to use is called proxyDNS or as we call it SmartDNS. In this link you will see how easy it is to setup on your game console. But you can also change DNS setting on your home ADSL router and let all your home network devices to benefit from SmartDNS.
And now time for the best news! Gold Live account no longer needed!
Until now (or until June 2014 – exact date has not been given) Xbox and Microsoft will no longer require Gold Live account in order to allow you to install apps like Netflix or HBO Go. You will still have to pay for services itself if such subscription is needed, but finally your console will allow you to enjoy your favourite unblocked services on your TV without need for extra (Live Gold) subscription. Please, let us know in June how our Smart DNS is working with your XboX (and Xbox360) console!