Watch F1 2014 live with our promotion!

It is 13.03.2014 and this means there is only 4 days left till first Formula 1 Grand Prix in 2014. We know that there is many F1 fans around the world that are not able to watch F1 races live in their local TV stations. With that in mind we thought to remind you about other possibilities that are open thanks to HideIPVPN. 
Hide IP with VPN or unblock stream with SmartDNS?
First let's focus on "how". This will be helpful to those of you who are visiting our site for the first time. You know there are live streams of F1 races on many different sites (we will be interested in UK services that we know about – if you know other "restricted" streaming services in US or UK – let us know!), but there is one problem. They are all imposing geographical restrictions.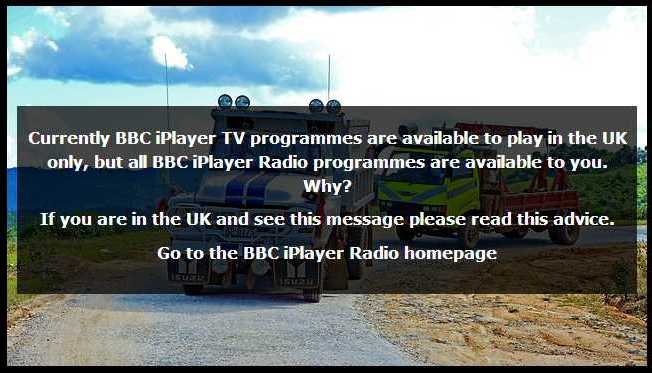 This problem can be easily sorted in two ways. First is use of UK based VPN servers. This is the easiest way to hide your IP address and replace it with UK IP. In addition you will be able to surf the web in complete anonymity. Check other posts on our blog about VPN if you wish to know more.
Second way is use of SmartDNS. This technology will allow you to access many restricted sites without worry of IP change and it will work with almost any dove in your home network!
Where to watch F1 online with UK VPN or SmartDNS?
First and easiest is BBC service. Not only there is BBC iPlayer (VOD service) but also BBC channels can be streamed live on your deceives. Unfortunately there is one problem. Right to show live races in UK are distributed between two companies – BBC and Sky. Because of that, as it was last year, BBC will broadcast only 9 live races in the 2014. This are:
30 March: Malaysia
11 May: Spain
8 June: Canada
6 July: Britain
24 August: Belgium
7 September: Italy
5 October: Japan
12 October: Russia
23 November: Abu Dhabi
All the races will be available as live stream via SkyGo service. SkyGo is fully unlocked through our SmartDNS service, but it does require Sky subscription. One subscription allows for up to 4 devices to be connected. If you got friends in UK perhaps they (or their friends) will be able to add your device to their account…. There is always a chance you will find a good Samaritan in the internet.
F1 VPN and SmartDNS promotion details
All our VPN and SmartDNS packages in monthly billing cycle (only!) are now 25% OFF. Discount on your account will be recurring for 3 continuous payments. This promotion will be open till the last Grand Prix in Abu Dhabi (so if you happen to read it in the middle of season – you can still use it!).
To get 25% OFF desired VPN or SmartDNS packages use the code: "WATCHF1NOW" (bear in mind that SmartDNS access is included in some of those packages)
What are your predictions for 2014 F1 Drivers and Constructors World Champions…. Vettel & Red Bull  for the 5th time?